I didn't do anything cool today, sorry. =(
Oh wait, yes I did, but you don't get to know what it is! I worked out some music for one of my songs. And it's really long so I played guitar and sang almost all afternoon so my fingers were fretting (haha!) and my voice was checking its watch. I don't know why it thought we were on a schedule. How presumptuous.
This picture is hilarious.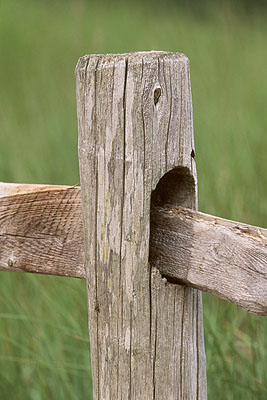 Just kidding, it's not funny at all. This facebook status made me laugh though...
"Federico is playing barbie princess land adventure on his game girl."